Dual Sim Mobiles in Pakistan:
With the invention of Chinese mobiles and their crafty ways to get multiple sims into mobiles, it seems like all of main strean mobile vendors are now working on developing mobile phones to cater the audience which are buying these phones over established brands. There are several reasons why as to why people are buying dual sim mobile phones, for example, since they are directly imported from China, they don't cost much, but do the job. Secondly, people tend to have multiple numbers for different set of people, hence the reason to have a phone which can hold two sims at a time comes in. In the current age, people don't feel like carrying multiple phones in their pockets or hand bags for that matter, its not cost effective to have multiple phones either. Tehse dual sim mobiles function in various ways, which we have discussed below.
Dual sim mobiles usually work when you insert two or three sims into your mobile phone and then you might be able to recieve calls on any one of them, in some phones, this function might not work and you have to switch between sims using your keypad. In any case, the second sim usuallyd oesn't work when you are either making or recieving a call.
After the chinese phones, other main stream mobile vendors have been developing dual sim mobiles. Earlier, it used to be only Samsung  and Lg with Dual Sim hand sets, but now Nokia has jumped into the game as well. For upto date rates and specifications for Nokia check Nokia Dual Sim Mobile Prices in Pakistan. We have also made a list of available dual sim mobiles in Pakistan from other brands, such as Samsung Dual Sim Mobile Prices in Pakistan. Beside Nokia and LG there are phones from China market, such as Qmobile etc and we can expect to see some more in future, however, we have list for Lg Dual Sim Mobile Prices in Pakistan available. You can compare prices of these mobiles and see which one suits more to your needs.
Dual Sim Mobiles Video:
This is the video for those who are still clueless about how dual sim mobiles look like or how they function. This video shall make a lot of stuff crystal clear.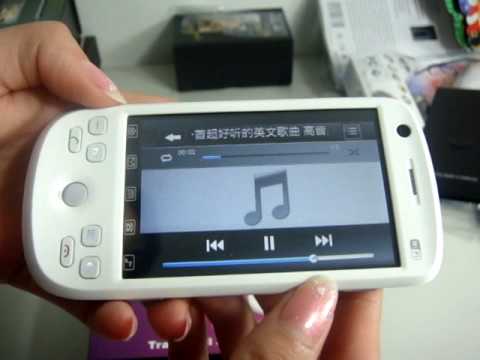 Dual Sim Mobile Prices in Pakistan:
Amazingly, these dual sim Mobile Phones do not cost as much as people might think, these phones are released for people who can easily afford them. Detailed prices of these phones have been listed in their respective pages, which we have mentioned baove, so check them out.